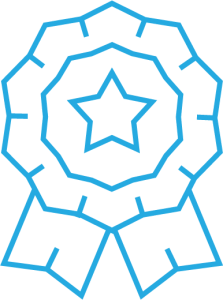 High Caliber Service
Our team of experienced technicians is available where you need them to ensure you're able to perform the work you do every day without interruption or delay. We view our customers as partners and go above and beyond to provide quick and reliable support. Whether it's troubleshooting with your team over the phone, performing our nationwide calibration services, or repairing and retrofitting equipment, we strive to provide the highest level of service and support. Our internal culture of service carries over into all of our interactions.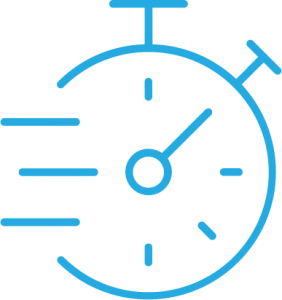 Minimize Downtime
Our dedication to minimizing equipment downtime is evident in everything we do at ETI Precision. We offer simplified, onsite calibrations in all 50 states, minimizing the time your equipment is out of commission, keeping your projects on schedule and allowing you to best support your customers.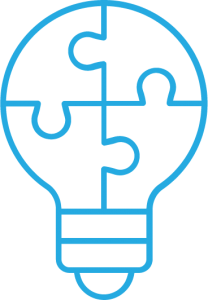 Comprehensive Solutions
At ETI Precision, our product and service offerings all work together toward the unified goal of promoting the safety and reliability of your test and measurement equipment. Our routine calibration services give you confidence in your measurements. Our rugged high-current circuit breaker testers and power supplies are built to last, keeping your team up and running. Lastly, ETI's expansive instrument repair and breaker tester retrofit services extend the life of your critical equipment.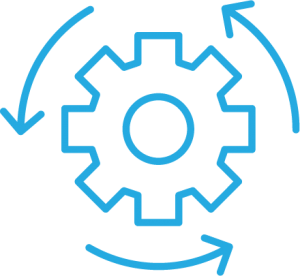 Accessible & Adaptable
When it comes to our products and services, we don't overcomplicate them. Technicians find our products easy to use and our team is available to support you whether you use our products or not. Our focus is straightforward – deliver high performance, accuracy, and durability to our partners through our products and services.